hi guys
thanks for looking
just got for sale a very rare item, and i mean RARE!
full rear gathers interior with the speakers, will fit all eg hatchbacks and they make a great difference in sound.
good condition
trim is in grey.
all the parts to add this to your car
looking for £220 + delivery (which is cheap for all this, the speakers alone go for £150ish on ebay for example
http://cgi.ebay.co.uk/Gathers-JDM-EG6-C ... 20ae2f4225
)
heres some pictures.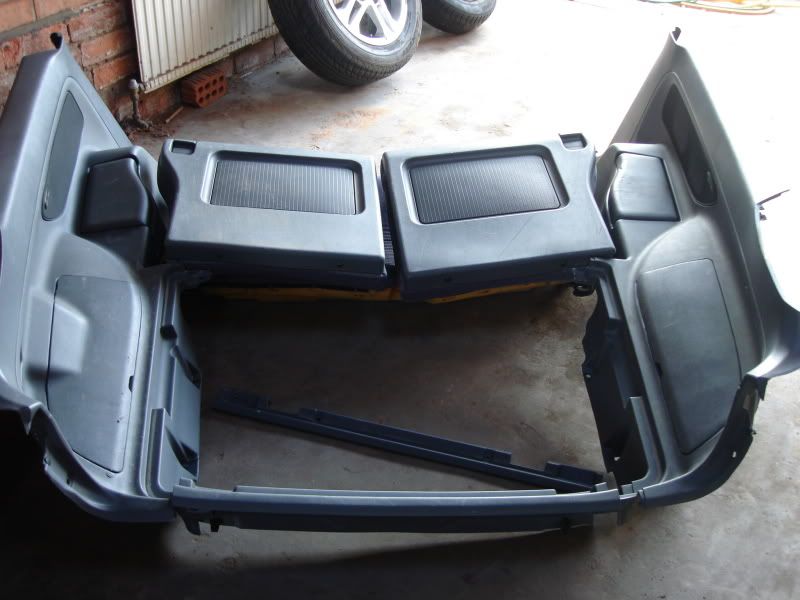 i do have the part that goes in the back thats not there in the first picture.
link on how to install
http://www.honda-tech.com/showthread.php?t=2442190
thanks guys
Elid